Regular price
Sale price
$20.00 USD
Unit price
per
Sale
Sold out
Share
🌿 Unveil the Elegance of Nature with Our Exclusive Hand-Poured Coconut Beeswax Candle: "Cypress and Bayberry" 🌿
Immerse yourself in the essence of pure luxury with our meticulously crafted coconut beeswax candle, a true embodiment of nature's opulence. At Dancing Grace Farm, we take pride in delivering an unparalleled sensory experience, carefully curated from the beeswax harvested from our very own bee colonies.
🌲 A Symphony of Scents - "Cypress and Bayberry": Elevate your surroundings with the upscale fragrance of "Cypress and Bayberry." This sophisticated scent begins with a refreshing burst of cooling eucalyptus, setting the stage for a journey through the pristine woods. As you delve deeper, middle notes of cypress, moss, and bayberry gracefully intertwine with rich undertones of fir, patchouli, and sweet incense. The fragrance is further intensified by the infusion of fir, patchouli, eucalyptus, and mint essential oils, creating a harmonious blend that brings the ambiance of untouched woods into your home.
🕯️ Wooden Wick for an Enchanting Atmosphere: Experience the gentle crackle and warm glow of our wooden wick, adding a touch of sophistication to your space. The subtle flickering flame complements the natural allure of "Cypress and Bayberry," creating an ambiance of tranquility and elegance.
🍯 Sustainably Harvested Beeswax: Our commitment to sustainability shines through in every aspect of our candle-making process. The beeswax used in our candles is meticulously harvested from our own bee colonies, ensuring a pure and eco-friendly product for you to enjoy guilt-free.
🌟 Elevate Your Space with Nature's Elegance: Let "Cypress and Bayberry" transform your living space into a haven of tranquility, where the pristine woods meet the sophistication of luxury.
🎁 Ideal for Gifting: Elevate the gifting experience with a touch of nature's elegance. Whether for a loved one or yourself, our "Cypress and Bayberry" candle is the perfect way to bring the outdoors in.
View full details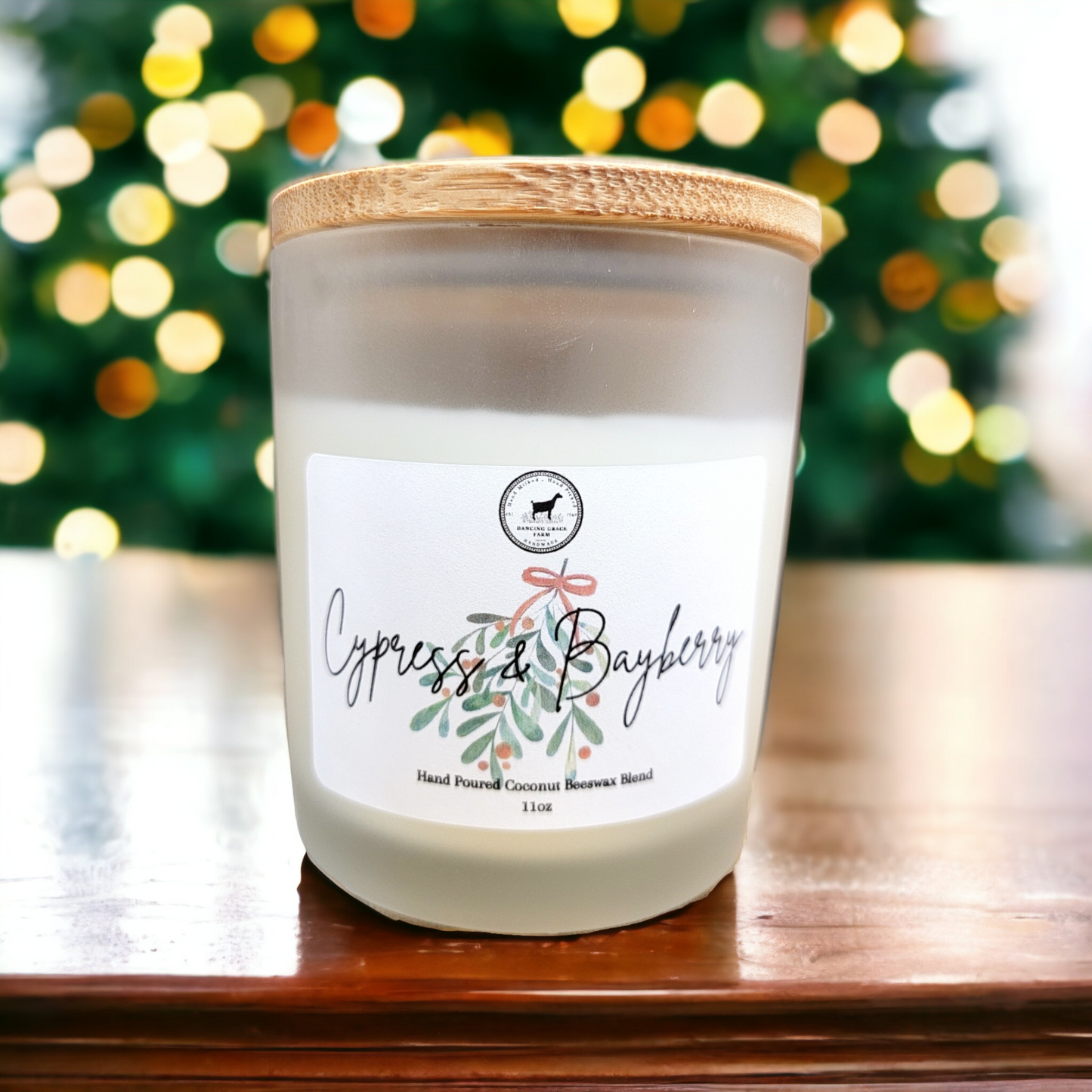 Shipping

Item ships within 3 business days generally. During times of high sales volume (release days), check the banner at the top of the page for the most up to date information on shipping times. Thank you for shopping small!

Returns

Due to the personal nature of our products, returns will not be accepted. Please let us know if you have an issue with your shipment so we can make it right! We love happy customers!!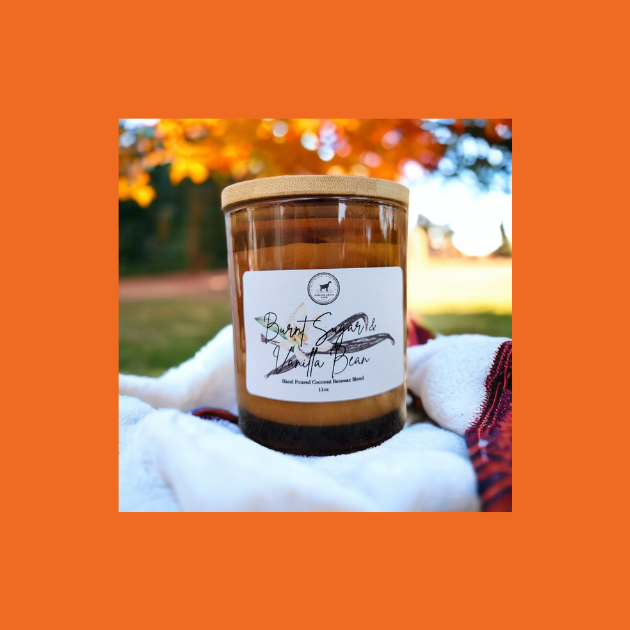 Cozy, warm scents ready to be burned to freshen your home before guests arrive or simply while reading a good book on a chilly night. From our farm- to your home.
You'll love our products because of what we put into them-- And what we leave out