Regular price
Sale price
$20.00 USD
Unit price
per
Sale
Sold out
Share
🔥 Ignite Your Spirit with Dancing Grace Farm's Most Sought-After Candle: "Rebel" 🔥
Embark on a daring olfactory adventure with our artisanal coconut beeswax candle, hand-poured with devotion from beeswax harvested from our very own bee colonies at Dancing Grace Farm. Allow us to introduce you to the audacious fragrance of "Rebel."
🕯️ Crafted with Intention, Poured with Grace: At Dancing Grace Farm, our candles are a labor of love. Using beeswax nurtured by our own bees, each candle is a testament to the marriage of nature's grace and the meticulous craftsmanship that defines our brand.
🔥 Wood Wick for a Bold Atmosphere: Immerse yourself in the bold aura of "Rebel" as the wood wick crackles and flickers, creating an ambiance that is both daring and soothing. Let the flame transport you to a realm where rebellious sophistication meets natural elegance.
🍦 Rebel - A Symphony of Contrasts: Delight in the unexpected harmony of creamy vanilla entwined with smoky, woody notes of patchouli and cedarwood. This daring combination is elevated with the refreshing essence of field-cut lavender, creating a fragrance that is both rebellious and refined.
🌿 Captivate Your Space with Uniqueness: Envelop your surroundings in the extraordinary scent of "Rebel." Whether you seek a moment of tranquility or a statement piece for your space, let this distinctive fragrance be your haven.
View full details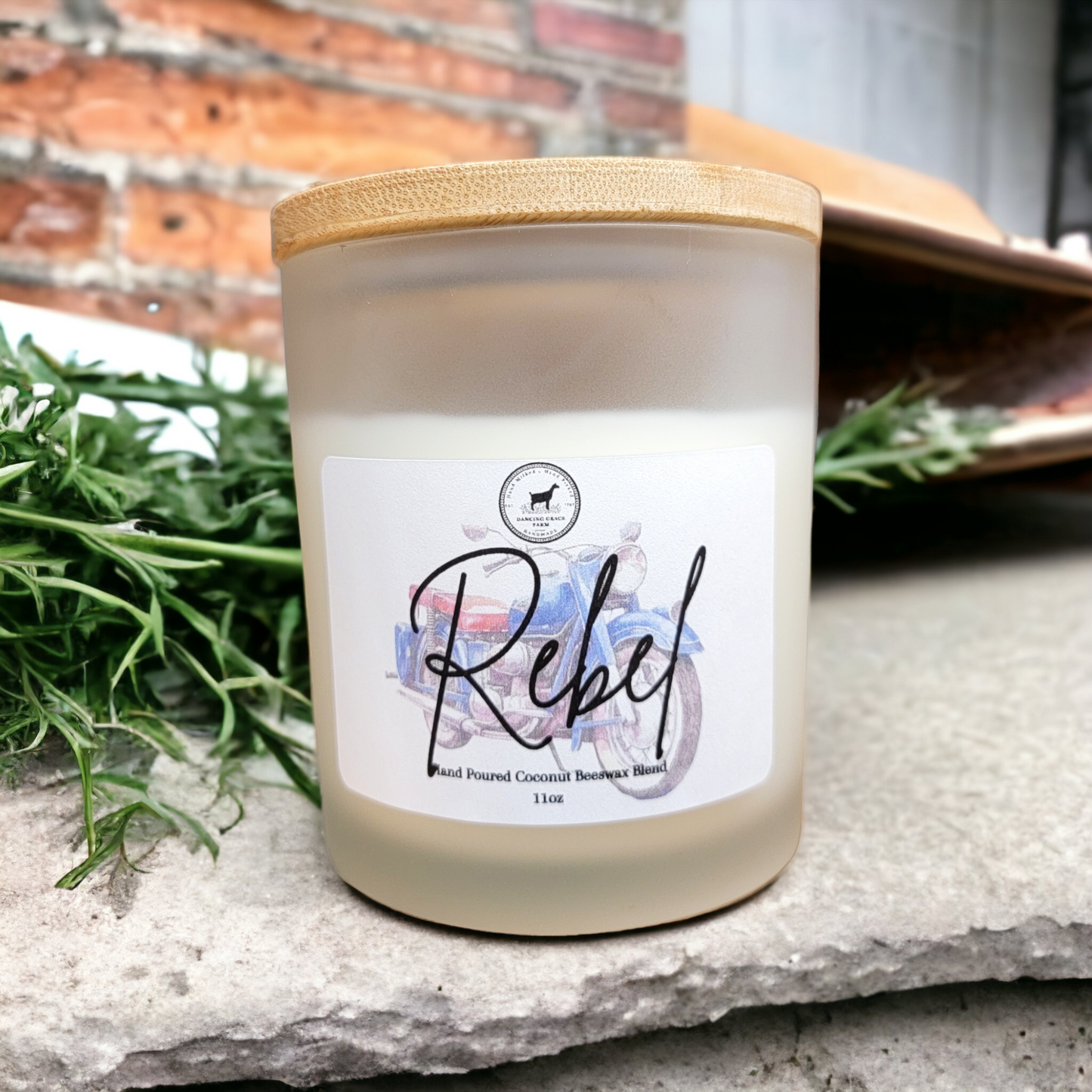 Shipping

Item ships within 3 business days generally. During times of high sales volume (release days), check the banner at the top of the page for the most up to date information on shipping times. Thank you for shopping small!

Returns

Due to the personal nature of our products, returns will not be accepted. Please let us know if you have an issue with your shipment so we can make it right! We love happy customers!!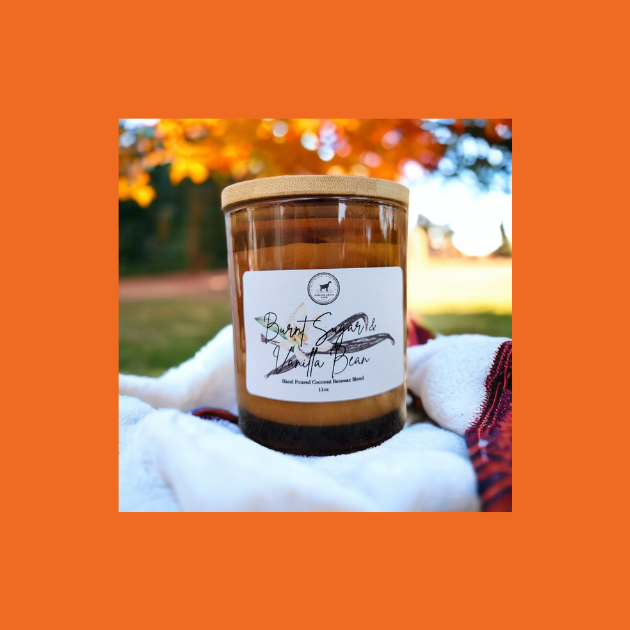 Cozy, warm scents ready to be burned to freshen your home before guests arrive or simply while reading a good book on a chilly night. From our farm- to your home.
You'll love our products because of what we put into them-- And what we leave out