Small Batch Skincare. Registered Nigerian Dwarf & Mini Nubian Goats. Located in the Historic Oley Valley of Pennsylvania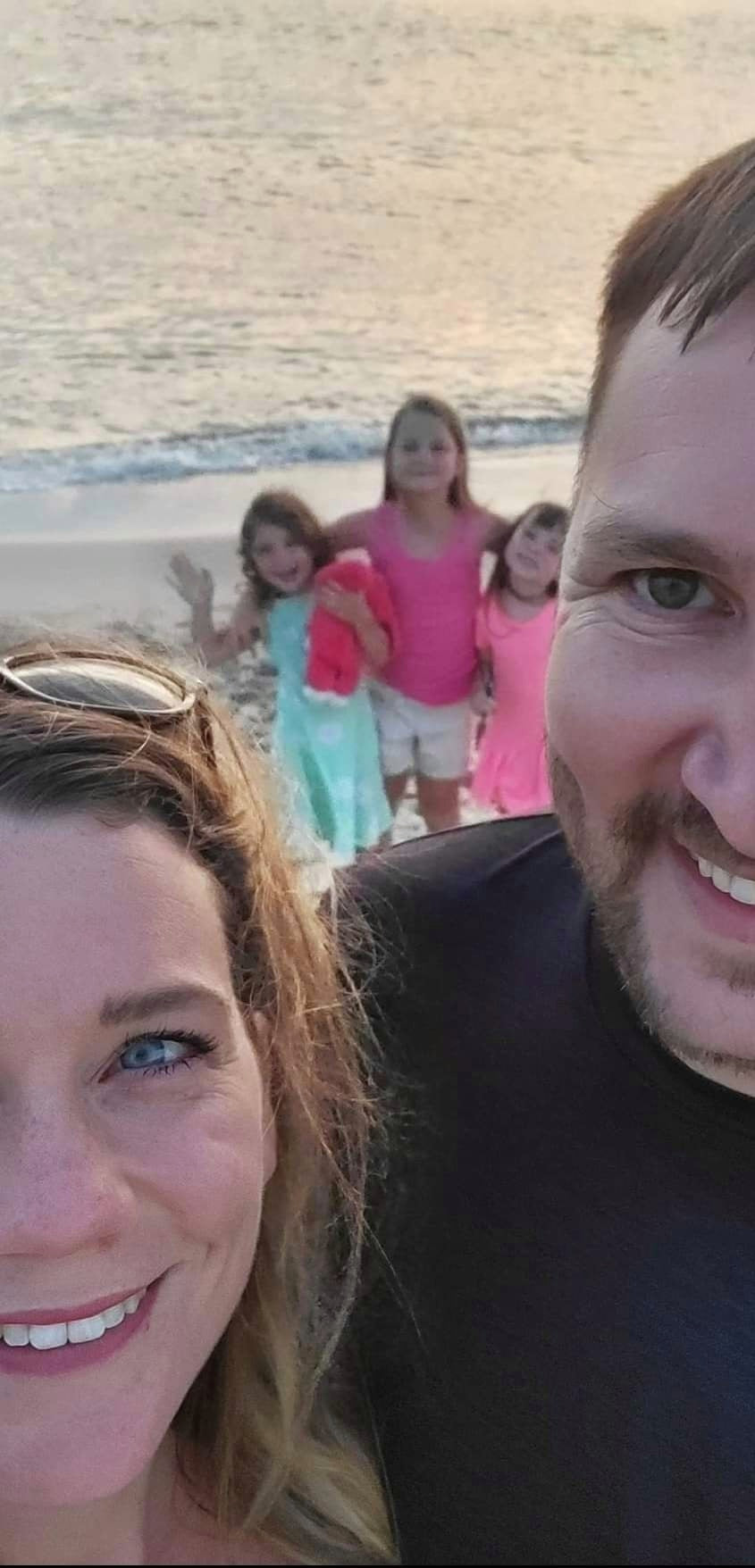 Meet the Makers
Life has a funny way of leading you to exactly where you need to be at the exact moment you need to be there. This business was born during the year of COVID when we all found ourselves at home, bored and depressed. My (then) fourth grade daughter, Grace, had been interested in making all kinds of crafts with me, so we started making different soaps made from locally sourced goat's milk. This project has since become not only a labor of love, but a passion.
We recently moved onto a farmette affectionately called "Dancing Grace Farm" and have begun extensive restorations on our 1787 fieldstone farmhouse as well as our 1816 stone/wood bank barn. We currently have a small herd of milking goats and use their milk for the production of all of our soaps. We utilize our honeybees that are housed on farm for the production of beeswax blend candles. All scents used are organic, responsibly sourced essential oil blends or phthalate and paraben free scents. You will love our products for what we put in to them-- and what we leave out.
Hand Milked - Hand Picked - Hand Made
Small Batch, Quality Products- From our Farm to your Home
Thank you for shopping small!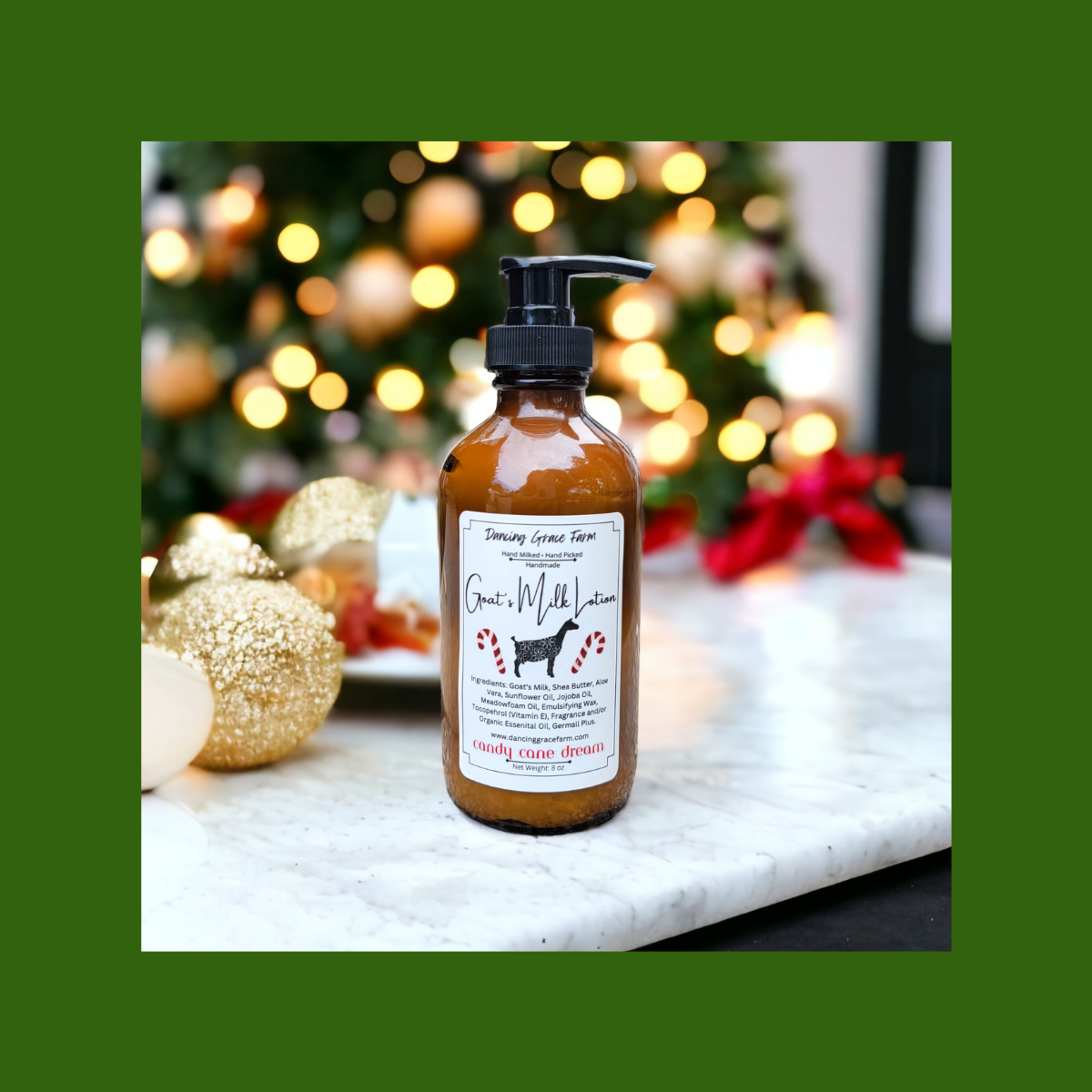 Small Batch Skincare. From Our Farm to You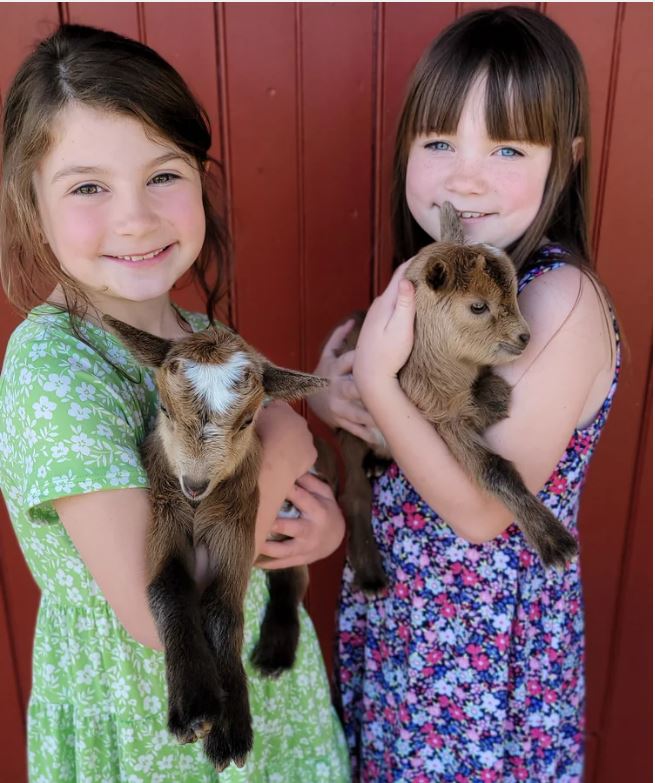 ADGA Nigerian Dwarf, MDGA Mini-Nubian Goats
Highest quality, well bred Nigerian Dwarf Goats and Mini Nubian Goats. These animals will make fantastic show goats, 4H Projects and small farm milking goats.
Meet our Goats!
Cutting Our Goat's Milk Soap